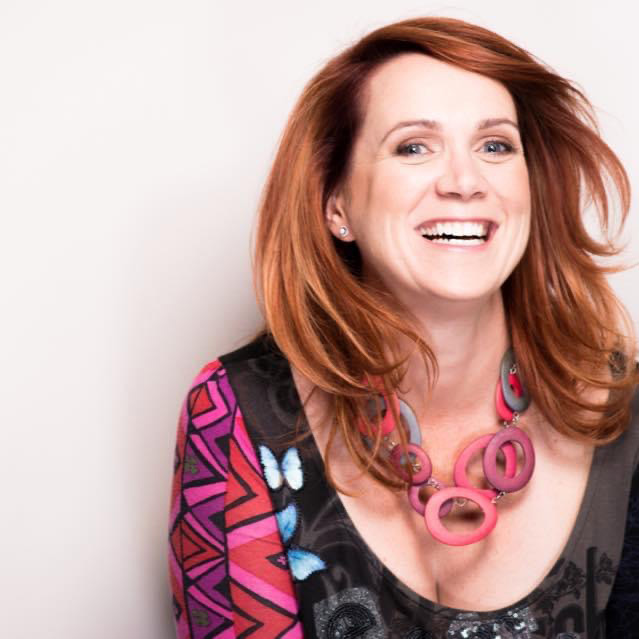 Our Founder: Laura Kennedy
With a background in public relations, Laura Kennedy's career spans decades working in leadership roles in communication, partnership and event management in Canada and Europe. She understands first hand the challenges of leading with integrity, focused intention and inspiring others, coupled with the demand of achieving measurable results. A few career highlights include:
 • Working with Aiken Promotions to launch and establish Live at the Marquee as a stronghold in Europe for headlining artists like Elton John, The Who, Kanye West and many more

• Curating a Republic of Ireland launch for the German-based Mustang Jeans Fall/Winter 2006 collection at a 18th century prison, not only was the event at max capacity, it resulted in multiple fashion features, increase in retail distribution channels and product placement with key influencers
• A key member of the leadership team at Boots and Hearts supporting it's growth to Canada's biggest music festival, helping secure 5 consecutive CCMA awards for festival of the year, as well as a number of other accolades
• Development and leadership team on 2015 inaugural WayHome Music and Arts Festival making it one of the worlds largest first year music festivals with 35,000 in attendance and unprecedented global media coverage.
• As ED for GPHSF, Your Family HealthTeam Foundation grew revenue by 548% in 2.5 years
In 2016 Laura reframed her life to be more present with her young family, and lean into intentional living. This meant deepening a 20 year yoga practise by becoming a certified yoga instructor (YTT 200) and exploring meditation. Over the years Laura has taken courses in meditation at Kripalu and Omega and has her own daily practise.  The benefits she has found with these practises intersect between her personal and professional life and she is passionate about sharing that experience with others.
Tierce's unique approach to communication through grounding practices has proven to be highly effective when engaging in difficult conversations. The heightened awareness of my cognitive and physical response has helped me to stay focussed on intent and desired outcomes and not be derailed by emotions.
~ L. Smith,
CEO